<![if !vml]>

<![endif]><![if !vml]>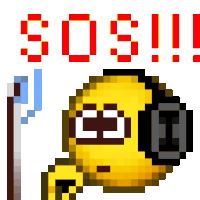 <![endif]>†<![if !vml]>
<![endif]>
RADIO REPAIRS††††††††††††††††† VALVE RADIO REPAIRS
OLD RADIO REPAIRS†††††††††† Ham Radio Repairs††††† Vintage Radio Receiver Repairs†††† Antique Radio Repairs
AMATEUR RADIO REPAIRS
In fact, All Kinds of Radio Repairs!!
<![if !vml]>

<![endif]>
Specialising in all types of equipment, radios, receivers, transmitters, amplifiers, power supplies:† Alignment, Servicing, Repair, Restoration.
No job too small.†† We also do CB and Ham radio repairs visit http://cb-radio-repairs.co.uk
<![if !vml]>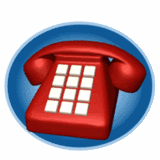 <![endif]>† E-mail for quote,† chris@radio-repairs.co.uk† or call 01248 360376 to discuss feasibility of repair and if I canít do it I may know someone who can!
†Chris has 30 years plus experience in design and repairs as a Radio Ham; he is also an industrial trouble-shooter supplying bespoke electronics solutions and as a teacher of radio and electronics at all levels.†
†
†††